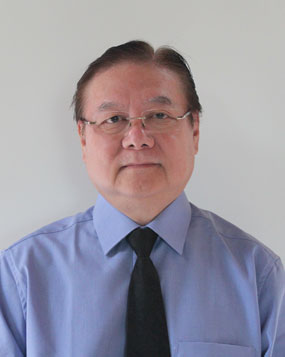 Dr. Chhang's Super Specialty Hospital
Saint Mother Teresa said, "Not all of us can do great things, but we can do small things with great love".
I have been blessed to be doing what I love for the past 25 years. I have always dreamt of providing equal opportunity and affordable yet world class medical and surgical facilities to all people in India and beyond.
Dr. Chhang's Super Specialty Hospital Pvt. Ltd. is my small contribution to the people for which there has been a lot of love and hard work put in.
I thank all of you for your love and support in making my dream a reality. God bless you and may you all stay healthy and happy.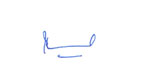 DR. W.H.Chhang
(Founder CSSH)
"Trust Experience, Trust Technology, Trust CSSH"
CSSH Medical Facilities
(MRI) 1.5 T

Innova 2100 Flat Panel Digital Cathlab

128 Slice Optima CT scan

Live 3D Echocardiography with Tee Facility

PFT (Pulmonary Function test)

B.M.D. (X-Ray based) Dexascan whole densitometry
Logic E Color Doppler whole body Ultrasound imaging

Digital Video EEG

Digital X-ray

12 channel ECG/TMT/24 hrs. Holter monitoring

Pathology, Microbiology, Histopathology, FNAC
Mediclaim Facilities
Star Health and Allied Insurance
Heritage Health TPA Pvt. Ltd.
Family Health TPA Pvt. Ltd.
MediCare TPA Services(India) Pvt. Ltd.
HDFC EGRO General Insurance Co. Ltd.